Lineal Boxing TV is a passion project, started in June 2018. As a huge fan of  pugilism I have been lucky to travel the world visiting boxing landmarks, gyms, trainers, and fighters. I have now decided to highlight and share my passion and journey with other boxing fans. Lineal Boxing TV will share videos, photos, interviews, and news. I will also personally be sharing my interviews in all areas of boxing. This will including interviews with fans, amateurs, trainers, broadcasters, and superstars.  Lineal Boxing is a huge supporter of grassroots and amateur boxing and will also specialise in highlighting promising new talent. Any Boxing fan with any questions or advice it will be fantastic to hear from you!
Birdy.
LINEAL BOXING TV VIDEO'S
LATEST TWEETS


5 days ago
So disappointed to hear this , no excuse not to train. Fair play to AJ true champions spirit https://t.co/aMBiR8D7OA
Michael Benson
@MichaelBensonn
🗣️ Andy Ruiz Jr apologises to his trainer Manny Robles and claims three months of partying affected him at the post-fight press conference. Robles responds by apologising back to him and vowing that he won't desert him now he's lost the Anthony Joshua rematch…
https://t.co/rf6mBDBgOE

6 days ago
A right hand will take you round the block a jab will take you round the world! 👇
#boxing #RuizJoshua2 #AJRuiz2 https://t.co/WJvjaxq8C3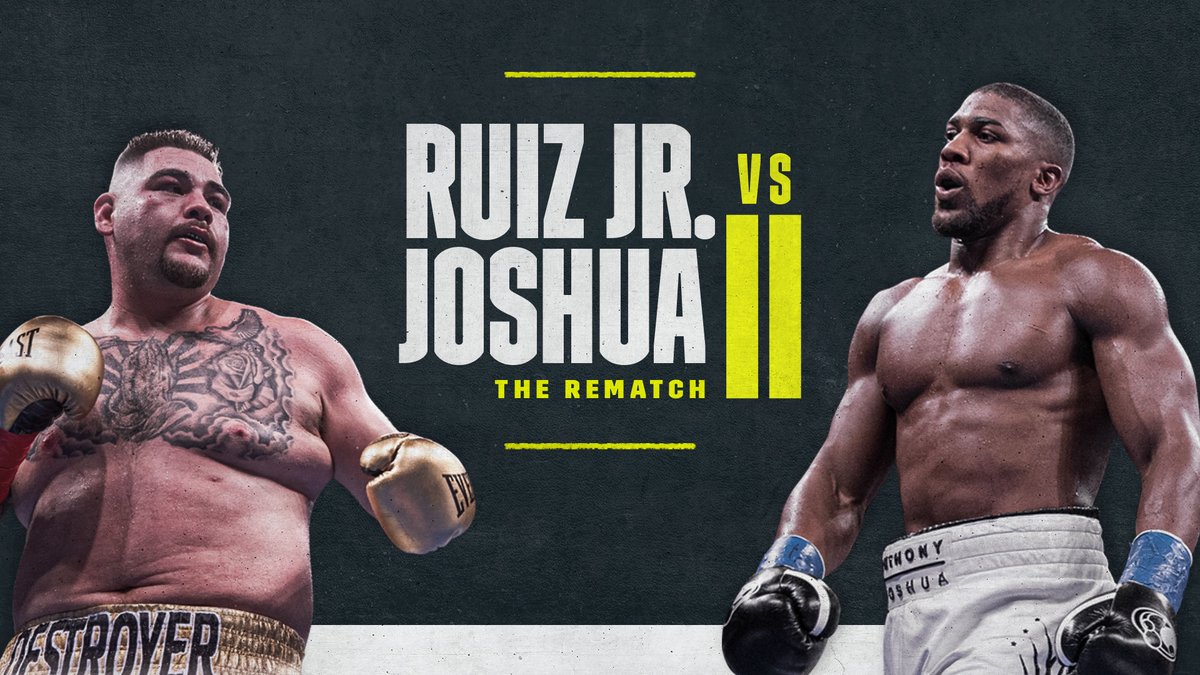 6 days ago
👑 Now that Dillian Whyte has been cleared, the WBC's latest ruling states he'll become mandatory in Feb 2021 because Tyson Fury got his position for 2020. That's just not right. If he's cleared, he's cleared and should pick up where he left off with a title shot next summer.